This weekend my husband and I had a wonderful bonding time treasure hunting together. And, oh, the treasures we found. Here's just a taste of some of the wonderful things coming to Found Eclectic: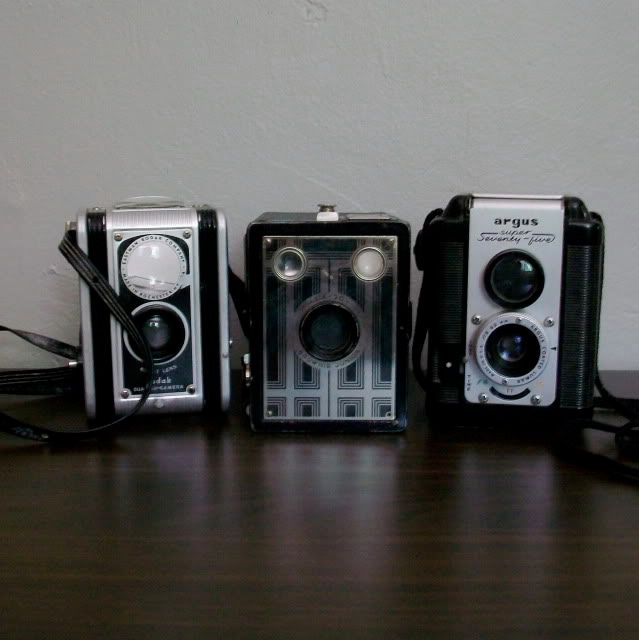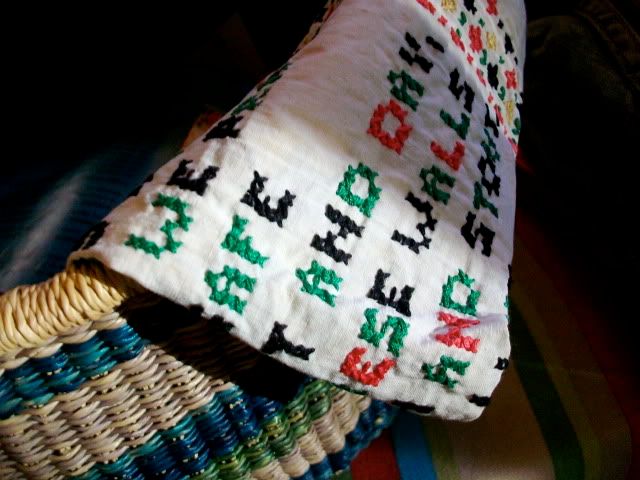 I'm still experimenting with photographing all this stuff! Most things look beautiful on the tree stump in my yard as long as I take the pictures at the right time of day, other things just kind of blend into the green background, so as with the cameras, I'm experimenting with some indoor shots, although now I'm fighting against lighting. Craft blog had a great entry yesterday about
how to photograph items for your blog
, and I am currently working on implementing some of those techniques as I have TONS of stuff to photograph to add to my shop.
Hope your weekend was just as wonderful. Be blessed!