Welcome to the bloggy home of Found Eclectic, the vintage etsy shop of Erin Compton Design. How did this whole shebang get started?
Well it started years ago, during family trips to the thrift store, estate, yard and garage sales. I grew up driving on back country roads in search of treasures amongst piles and tables of items that the previous owners just wanted out of their lives. My skills as a treasure hunter have been honed for years.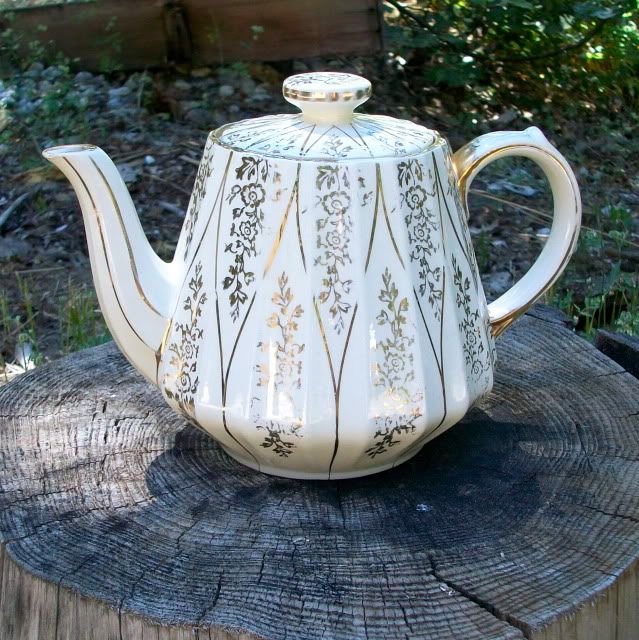 I have been toying with the idea of how to share the awesome stuff I find with like minded individuals for about a year and after some prayer and thought, I decided to make the jump and open a shop where I can share all my goodies with you.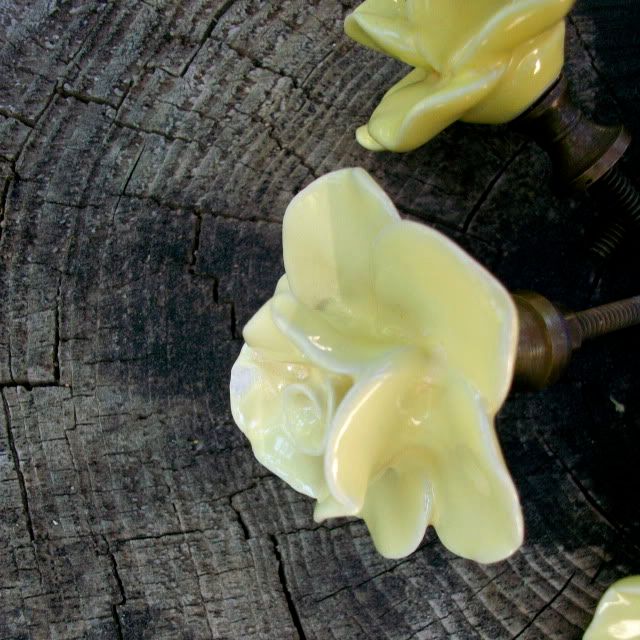 I plan on offering housewares, clothing, accessories, patterns, fabric, vintage linens, stationary, and paper goods. Basically anything I would want to add to my own collection, (Only the good stuff!), and at fair prices.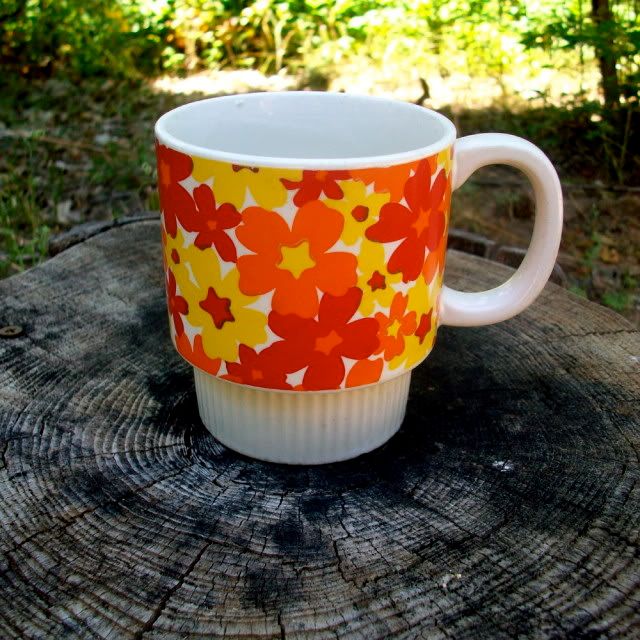 There's already some awesome stuff in my shop. Like these adorable little cups.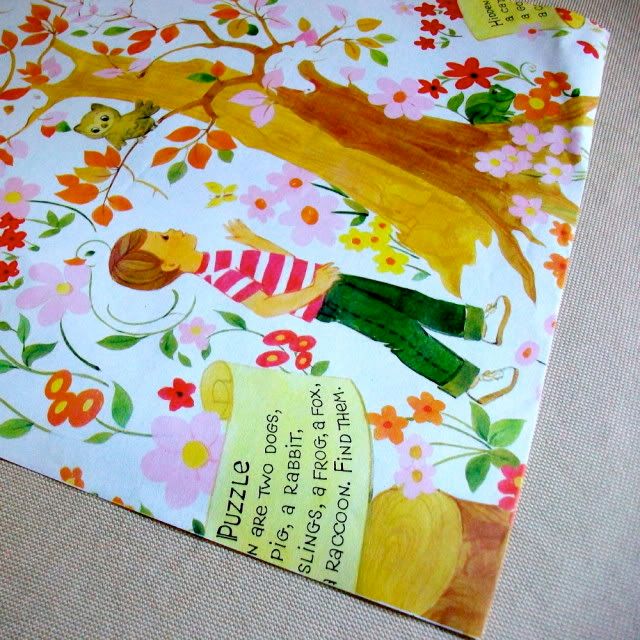 Or some awesome vintage wrapping paper. (Which is awesome for more than just wrapping gifts!) I can't wait to share my sneak peeks with you and adventures here at the Found Eclectic Blog.
Be blessed!
-Erin