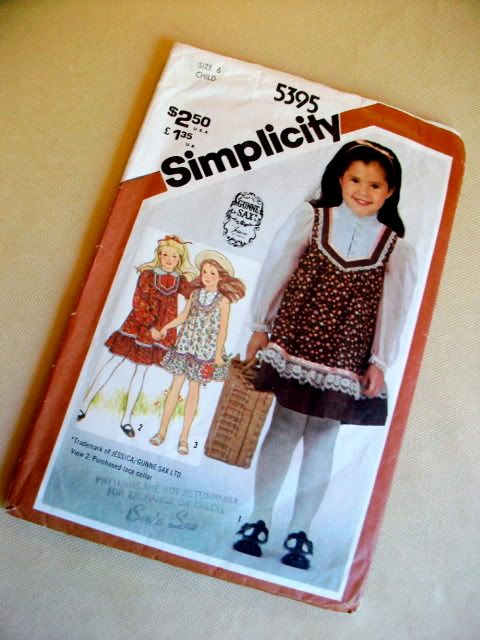 So I found this A-DOR-A-BLE Gunne Sax by Jessica little girl's dress pattern a couple of weeks ago and was just thrilled! But, when I opened it up to count the pieces, two pieces are missing, the dress front and yoke, (pieces "A" and "I"). I was so disappointed because I just don't feel right listing an incomplete pattern for sale.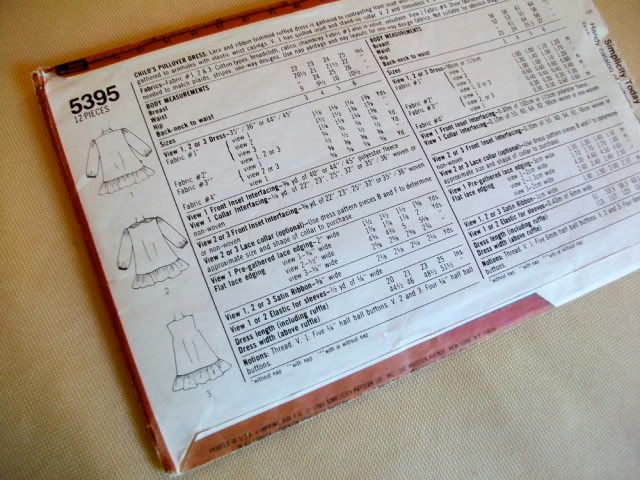 However, I still want this pattern to go to someone who really wants it, someone who could draft up the missing pieces themselves, something that's not too difficult to do if you're experienced but not something I'd use as a selling point. Or maybe you have an incomplete copy of this pattern as well that does have the dress front and yoke but is missing other pieces and this one would complete it! Either way, I want this pattern to find a happy home.
So here are the deets, if you want it, leave a comment here. I will mail it to you and you can do what you will with it. First come, first serve.
In the meantime check out some of the newest patterns in the
shop
: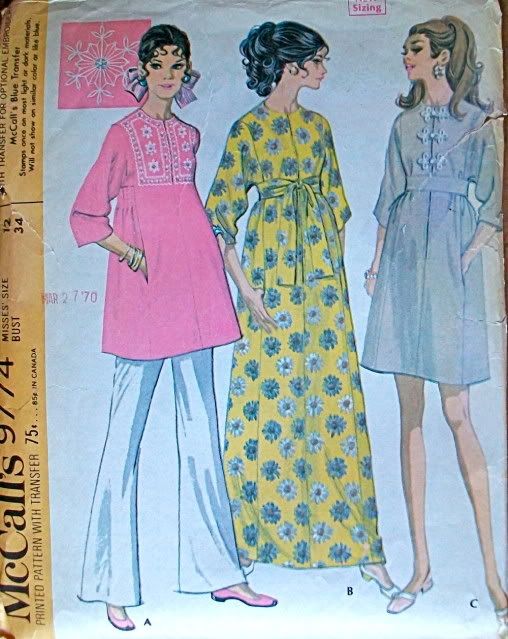 And more to come. Hope you have a great weekend! Be blessed! (And good luck!)